Origamimancer
---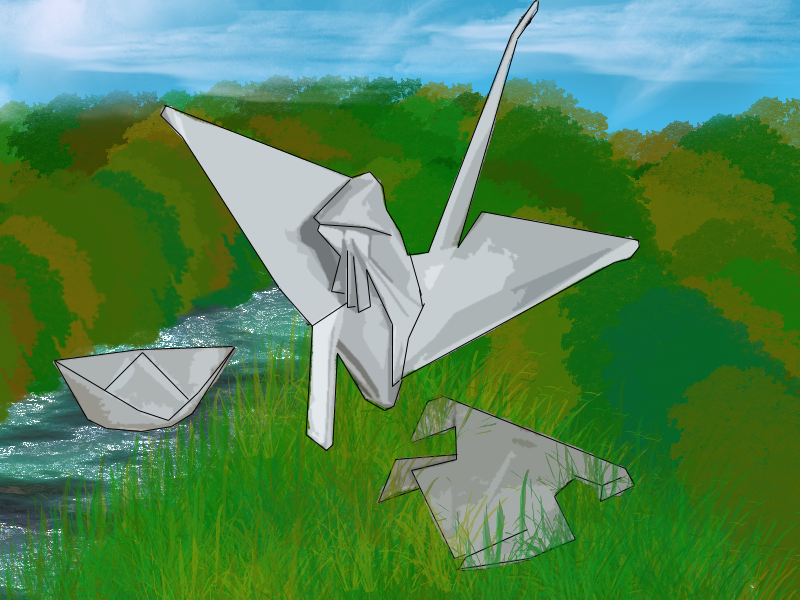 ---
The Origamimancers are a kind of summoners who can crate nearly anything from a sheet of paper and then make it come alive.
Their ability is useful for making eg. boats for getting past water hindrances, or the classical frog or crane for land or air transport. Some of them can be used for attacking, like the waterbomb and fox. Others have more practical uses, like the table.
More experienced Origamimancers can even design their own specialized creatures for any purpose.

Their elemental weaknesses are Water, Fire and Air. They are immune to Earth, Light and Darkness.
---
Stats:
Str:4/10
Dex:7/10
Agi:4/10
Con:8/10
Int:9/10